Complete Confidence
---
It's simple - we like when our customers are happy. That's why we work to make sure that you're completely confident and satisfied with every purchase that you make with us. When you shop at TurboSquid, you will always get:
---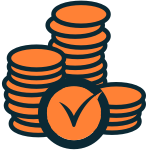 Best Price Guarantee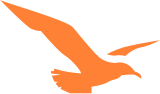 Simple Returns

24/7 Support

World Class Protection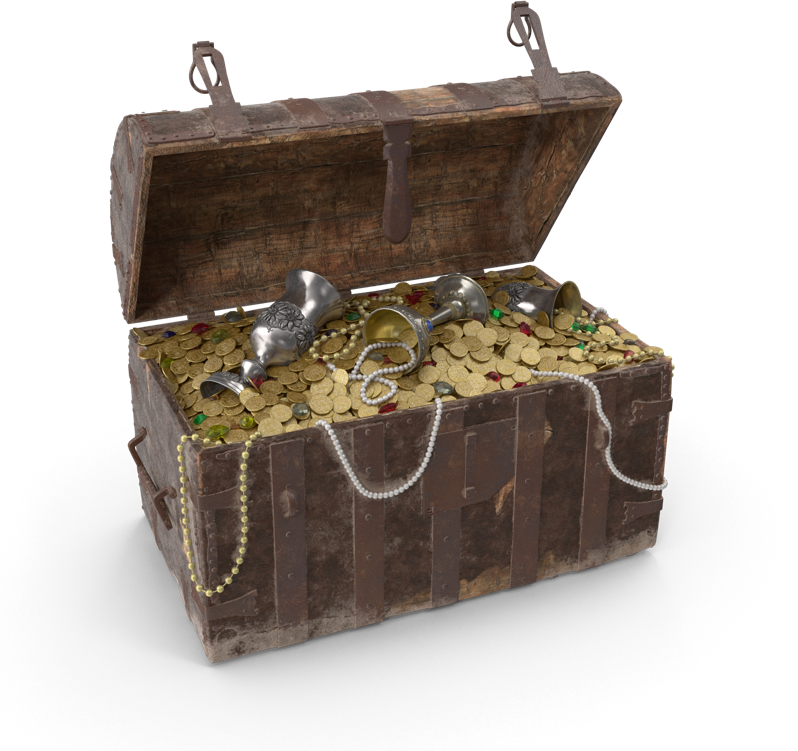 Best Price Guarantee
---
No marketplace matches our selection and quality. We actively review our models to ensure the best prices for you, and guarantee you'll never find a better deal.
---
Learn More

Simple Returns
---
Did you buy a model that has a technical issue? Or just something that doesn't actually fit with your project? No problem. Let us know and we'll give you store credit or a refund so that you can find something that's just what you're looking for. We want you to feel as comfortable as you would be buying a stock photo - no surprises.
---
Open a Support Ticket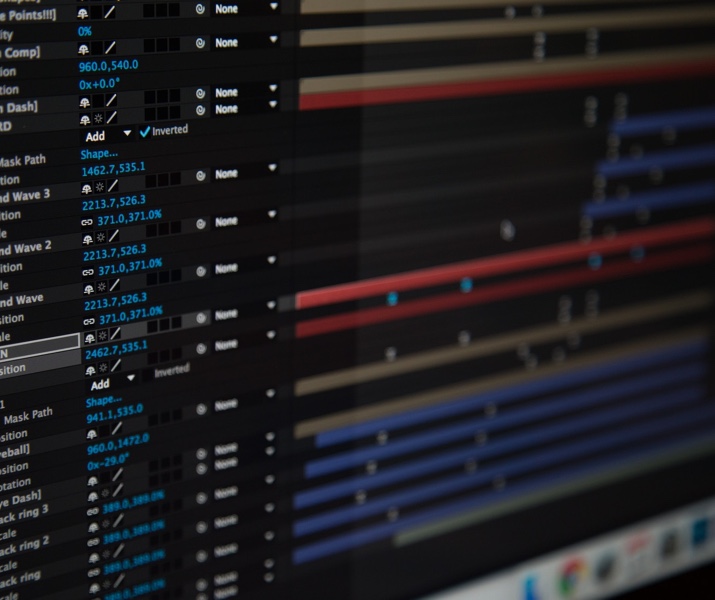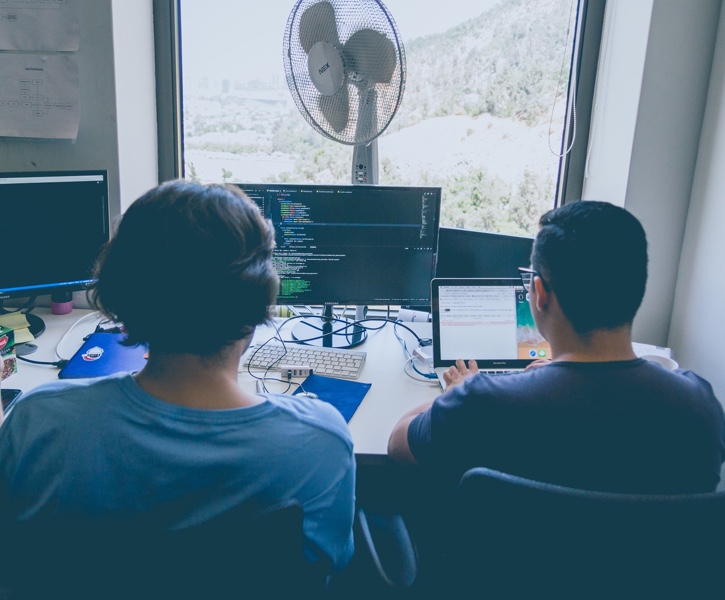 24/7 Support
---
We've got a team of 3D professionals around the world so that we always have someone available to answer any questions that you might have. Contact us any time, before or after a purchase, and let us know how we can help. Did you find a model that you need in another format? Yeah, we can help with that, too.
---
Chat With Support

World Class Protection
---
We stand behind the models that we sell on TurboSquid. Every model that you purchase from us is backed by up to $10,000 in indemnification. For organizations or projects that need even more protection, we offer up to $1,000,000 in indemnification on a huge selection of our 3D models. Use the "Upgradable Licenses" search filter to browse that collection. If you ever have any issues with a model that you purchased from us, let us know and we'll step in to help.
---
Learn More